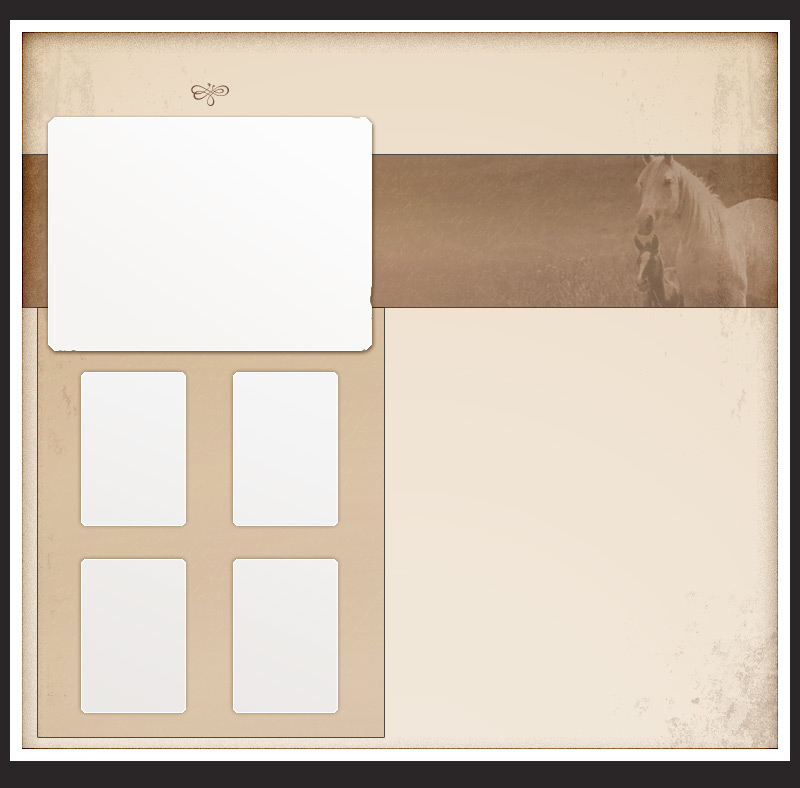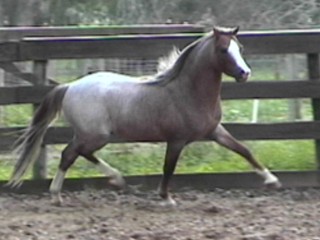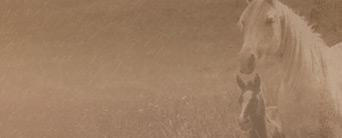 Magnum possesses a powerful physique, spectacular bone, extravagant movement and impressive jump.  He has a lovely small dished head, a bold eye and has the tiniest of ears.  His love affair with small children just proves even more that his gentle nature is something you want to pass on to future generations of ponies.  He has won several championships in hand as well as a Junior Championship. He possesses the quality, type, disposition and movement you look for in a pony hunter sire as well as having one of the best pedigrees you can find. 

He is sired by Eyarth Grenadier who was Champion at the Royal Winter Fair in 98' and 00' and Reserve Champion in 99'. He also was a Champion at the Royal Welsh Agricultural foal show in Wales before his importation.

A few other champions in his pedigree consist of the prolific Royal Welsh Champion, Thornberry Gamekeeper, Eyarth Celebration, Keston Royal Occasion, Criban Victor, Rotherwood State Occasion, Gorsty Firfly, Coed Coch Ninian, Coed Coch Madog, Eyarth Celebration, Weston Louisa, Eyarth Arabella and many many more. 

Magnum is a stellar producer, consistently stamping his get not only with his athletic ability and chrome but also with his confident and charming personality making them all pleasures to work with.  He has numerous foals that are currently proving him as one of the top sires in our country.

All of Magnum foals are eligible for welsh papers and later in 09' will be eligible for the American Sportpony Registry. 

If you want a pony that will rank nationally in the show ring, have that easygoing personality AND have a royally breed pedigree, then Magnum should be your first choice sire.

To view Magnums extended pedigree -  http://www.allbreedpedigree.com/brookside+pink+magnum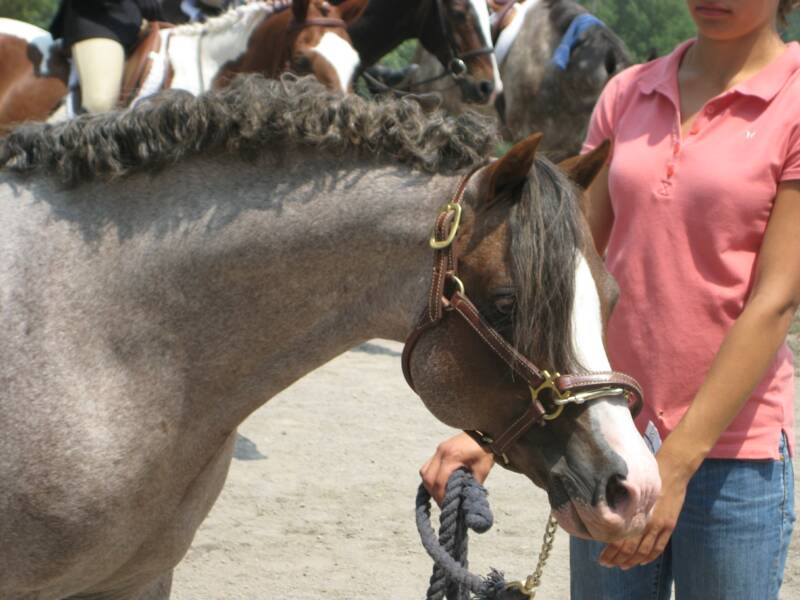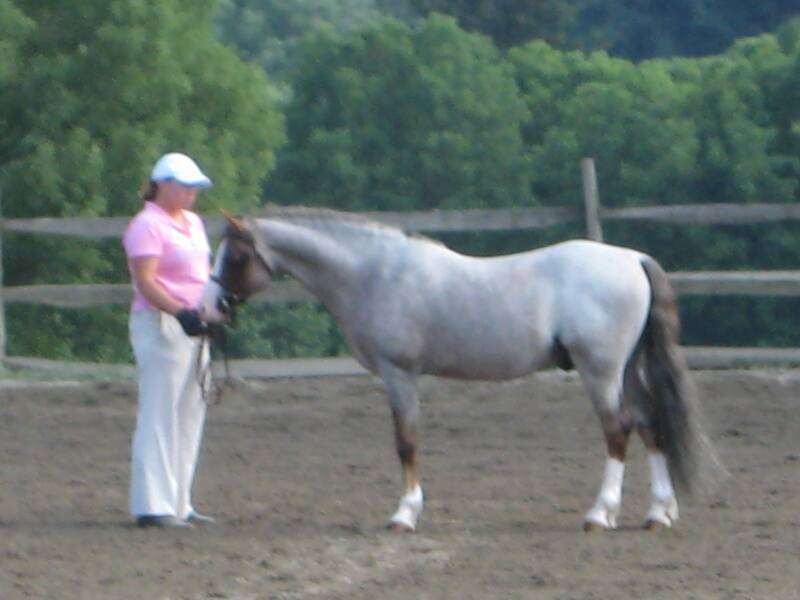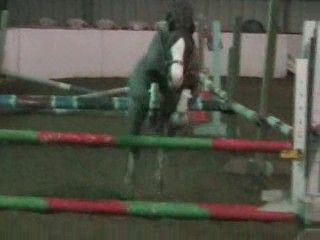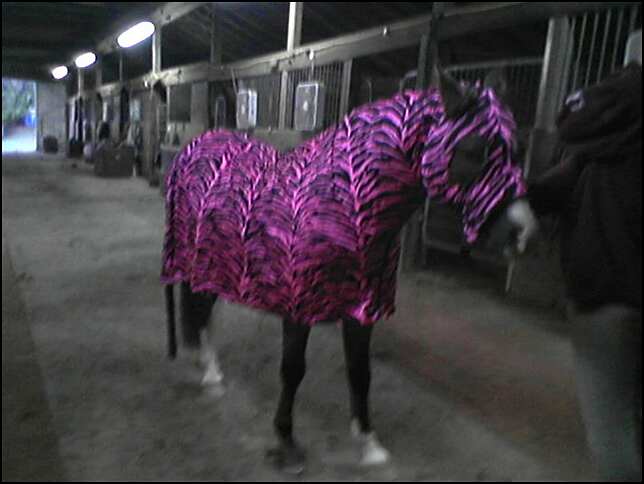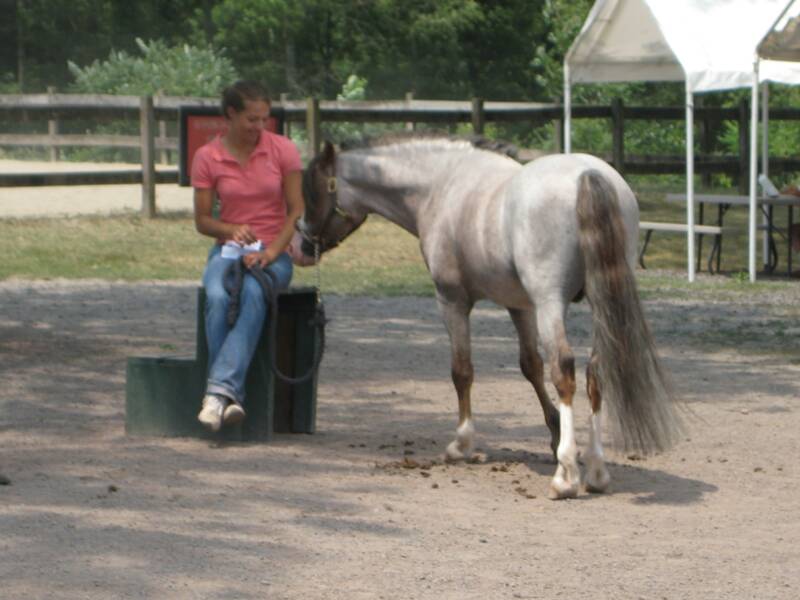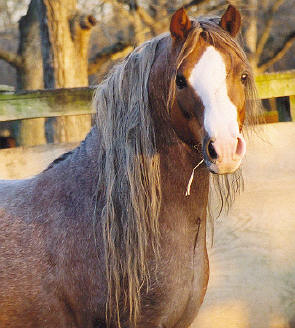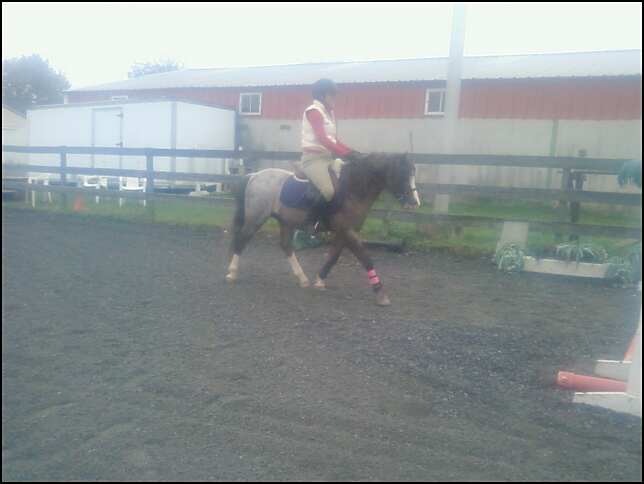 Brookside Pink Magnum

97', 12.2 h Section B Red Roan Welsh Stallion

AI/shipped semen available, email for Fees and Breeding contract

beckypbb@hotmail.com